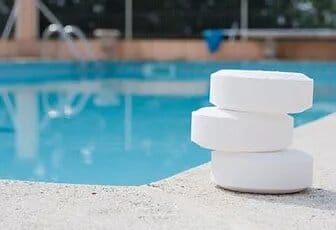 Le retour du CLICK and COLLECT
En ce temps de "reconfinement", prenez le temps de vous occuper de votre extérieur et de préparer votre piscine pour la saison des baignades.
Nous sommes là pour vous accompagner pour la remise en route de votre piscine et nous restons pour cela joignables soit par mail à LOGIDECOR@wanadoo.fr ou par téléphone au 02 41 93 86 48,  afin de répondre à toutes vos questions sur le traitement de l'eau.
Il vous manque des produits ou des accessoires, pas de panique notre système de CLICK and COLLECT est à nouveau opérationnel !
Pour passer commande rien de plus simple ; contactez nous par mail ou par téléphone et nous pourrons convenir ensemble d'un rendez-vous pour le retrait de votre commande.
A bientôt, toute l'équipe de la SAS LOGIDECOR.